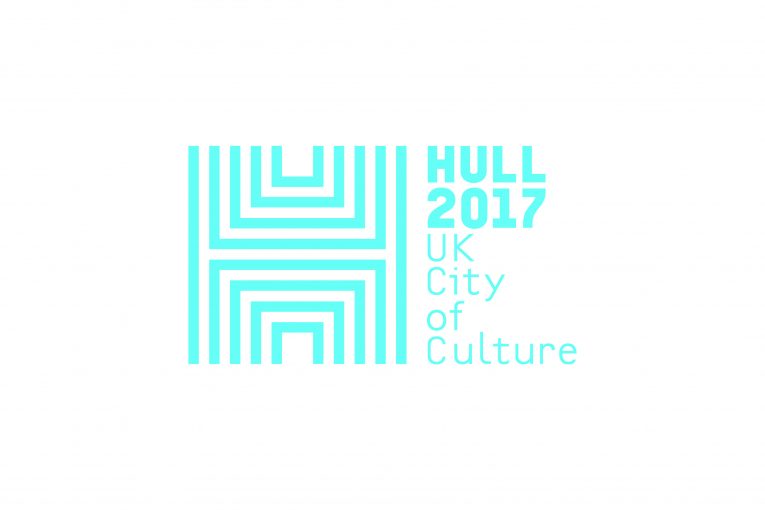 EVERYONE BACK TO FREEDOM CENTRE
Roll up, roll up! The awesome line up has just been announced for Hull 2017's second Back To Ours festival which is once again taking place at Freedom Centre during the May half-term holidays.
We're proud to be a venue partner for this fabulous festival, which brings award-winning shows to the heart of the community, as we turn our centre into a picture house and a stage for the country's best poets and local bands.
We're one of eight festival venues and with ten different shows over six days there is something for everyone. This time expect even more magical moments, heartfelt stories and belly-laughing jokes, as well as some acrobatic antics.
Tickets are on sale now starting from just £2.50, so grab them quick before they sell out. Book online or view the full festival timetable at www.hull2017.co.uk/backtoours.