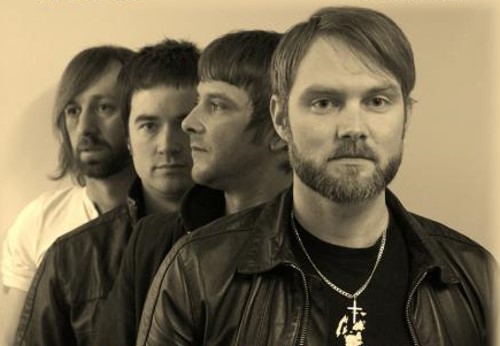 We have 2 fantastic Christmas Party night planned for 2018.
The second is this one on Friday 14th December with the brilliant and Hull's very own Kings of Leon tribute ' Kings of Lyon'.
This evening is £15 per person and includes a Curry Supper.
As well as the tribute acts we will have a DJ to fill the gaps plus there will be a supper.
Doors open at 7pm and the bar will be open throughout the evening.
TICKETS ARE ON SALE NOW!!