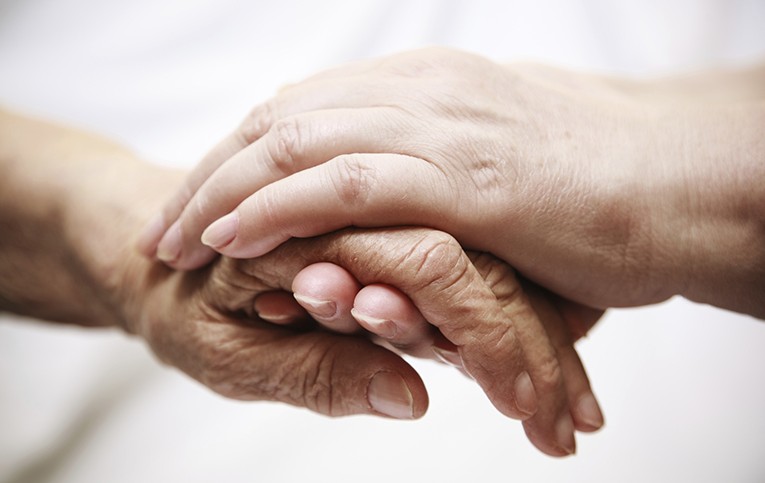 Meet other people affected by lung disease at our Breathe Easy group, which is held at the Freedom Centre on the first Tuesday of every month from 2pm until 4pm, located in the Humber Suite.
Being diagnosed and living with a lung condition can be challenging, to say the least.
It's amazing how much meeting others going through the same problems can help you come to terms with your situation.
They know what you're going through, and can support you like no one else.
Come along and meet others affected by lung disease, not only will you make new friends, you can get lots of information about lung disease.