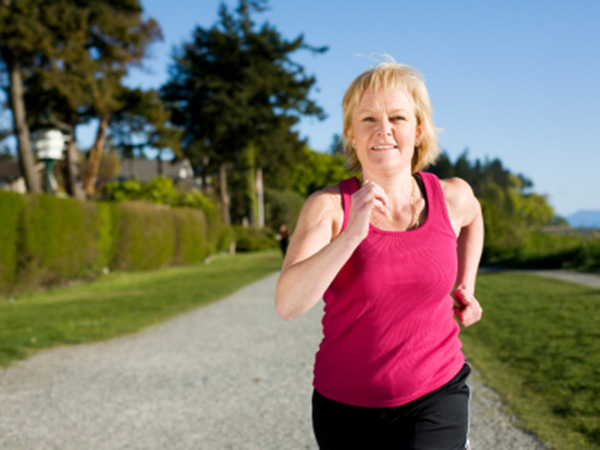 Pulmonary rehabilitation
Individual exercise and education programme for patients in Hull diagnosed with Chronic Obstructive Pulmonary Disease (COPD).
Man and woman walking
The aim of the programme is to teach patients a safe level at which to exercise despite their breathlessness to increase their exercise capacity and to educate them on the benefits of exercise and how to adopt this into everyday life for the future. Patients are also provided with education sessions on a variety of topics to help them understand their disease, self manage and how to recognise signs of an exacerbation and reduce symptoms. All advice given is supported with written information.
The programme is for adults with a diagnosis of COPD on the MRC scale ≥ 3 or those who deem themselves to be functionally disabled due to their breathlessness.
The service is delivered by a clinical specialist physiotherapist and rehab assistant, with support from a respiratory specialist dietician.