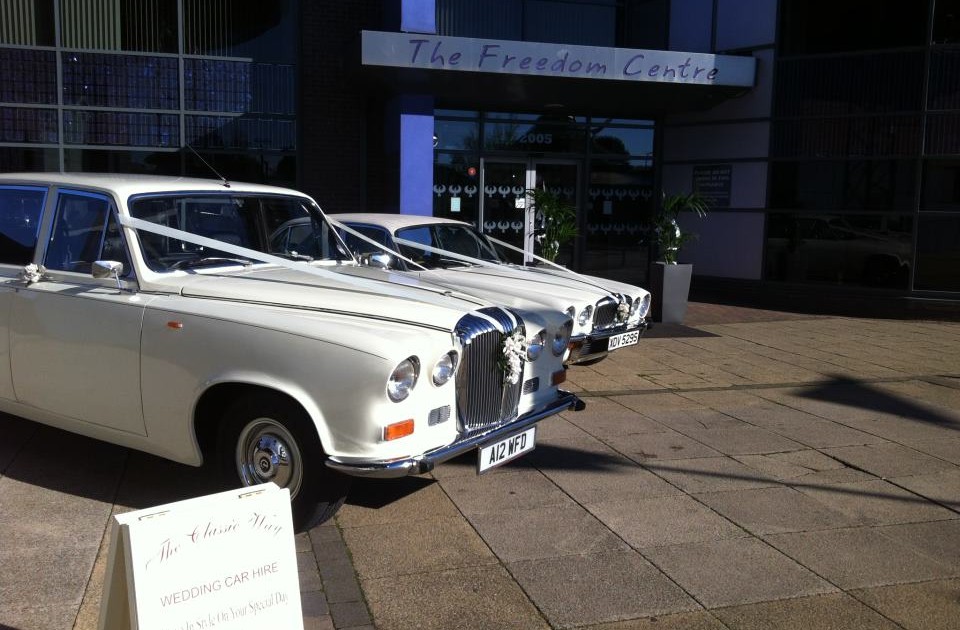 Planning a wedding can be an intimidating task. You want it to be the most memorable day possible. With a wedding at the Freedom Centre, we help you every step of the way.
Join us on Sunday 22nd March 2015 from 10.30am until 2pm. Browse our many Wedding supplier stalls and view our amazing wedding suites dressed for the special occasion.
For further information on exhibiting at our wedding exhibition, please contact Lucy or Sarah on Tel: 01482 710100.