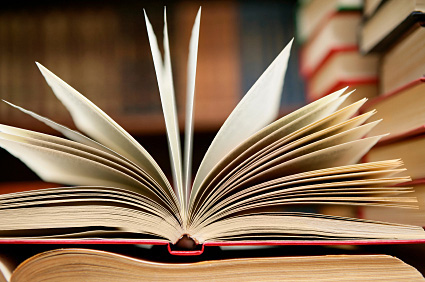 The Freedom Centre is home to the Hull City Council Library on Preston Road providing access to thousands of books and resources, free internet access and Wi-fi.
The Library is open:
Monday: 8.00am – 7.30pm
Tuesday: 8.00am – 7.30pm
Wednesday: 8.00am – 7.30pm
Thursday: 8.00am – 7.30pm
Friday:8.00am – 6.00pm
Saturday: 9.00am – 12noon
Sunday: Closed
Further information on the Library can be found on the Hull City Council Website
[ Click Here ]
FREE WI-FI
All Library Card holders can access the library's Wi-Fi Internet free of charge during opening hours. Wi-Fi is available to use from any laptop with a Wi-Fi card. More information on how to use this service can be obtained from The Freedom Centre Reception by calling 01482 710100 or pop in to the Freedom Centre.